Welcome back to the twilight zone,
I'm doing pretty well at this post a day thing so hopefully I won't mention it in every post for much longer. So congrats to us for 3 days straight.  
I've been trying to think about what I want this blog to be other than just my boring experiences so I thought of an "exciting" way to end all my posts more on that later.
So my favorite game in the world is super smash bros and the new one was just announced and I'm super hype to get it when it comes out. Found out some other people here like smash too, but unfortunately none of us brought any consoles to play the game so… (tear face).
I bought this projector to start getting back into playing my xbox, but man, this might top my list on worst purchases ever right behind that $150 controller I bought. I think I'm gonna return it and take my chances transporting a TV back to Delaware from here… I should probably get a cheap TV.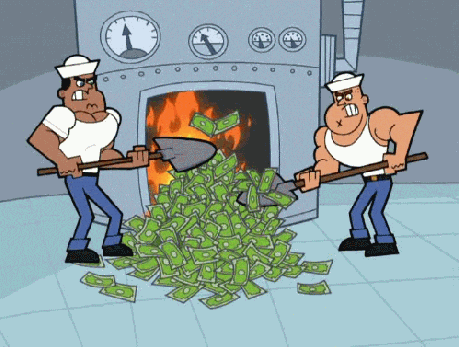 In work related news, I'm less help than I expected in the coding stuff, but more than I expected in the writing/communication stuff, so hopefully that works out for a while.
If anybody has some advice on some easy healthy food to prepare I'm all ears because my diet is officially as bad as it could be and I'm starting to feel it every time I move.
And to end this post I will now introduce my "random meme of the day". Totally stole this idea from a previous REU year.
Enjoy