Feelin Solid about Solidworks
Dear Diary,
Today's Rating: 6
I am almost competent at Solidworks. Just in time for the course to be over. Just as a scientist addressing evaporating water, you will be mist. Next we start Maya! I hope this Maya is as enjoyable as the person I know named Maya. More on that later. 
Research Material. The dream team supreme is cruising on 6 articles to read about biosensors so we can try and make informed decisions.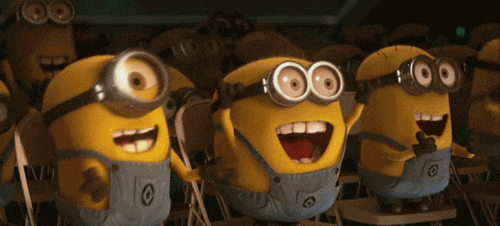 The only reason I've rated this day less than a 7 is because I injured my hip and now walking is somewhat unpleasant. 
We hope you'll tune in next time,
Aidan