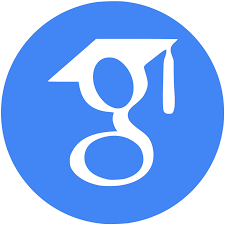 Google Scholar Citations, h-index
---
JOURNAL ARTICLES
2019
Stamped multilayer graphene laminates for disposable in-field electrodes: application to electrochemical sensing of hydrogen peroxide and glucose,
L.R. Stromberg, J.A. Hondred, D. Sanborn, D.Mendivelos-Perez, S. Ramesh, I.V. Rivero, J. Kogot, E. Smith, C. Gomes, J.C. Claussen,
Microchimica Acta, 186, 533 (2019).
SNAPS: Sensor Analytics Point Solutions for Detection and Decision Support Systems,
E.S. McLamore, S.P.A. Datta, V. Morgan, N. Cavallaro, G. Kiker, D.M. Jenkins, Y. Rong, C. Gomes, J. C. Claussen, D. Vanegas, E.C. Alocilja
Sensors, 19, 22, (2019).
Determination of electrical stimuli parameters to transdifferentiate genetically engineered mesenchymal stem cells into neuronal or glial lineages
M. Uz, J.A. Hondred, M. S. Donta, J. Jung, E. Kozik, J. Green, E.J. Sandquist, D.S. Sakaguchi, J.C. Claussen, S.K. Mallapragada
Regenerative Engineering and Translational Medicine, 1-11, (2019).